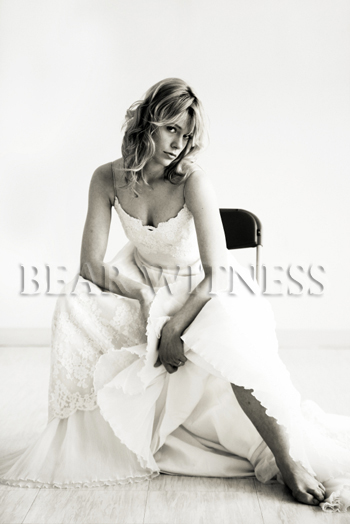 As a business owner, there is nothing that I hate more than an employee trying to fake an injury to get Workman's compensation. One of my own employees faked an injury on the job and tried to get compensation and threatened to sue me. I wasn't going to stand for such an obvious case of fraud and risk losing any money. I knew the only way to prove that my employee was faking his injury would be to watch him all day, which was impossible for me to do. A private investigator in singapore could watch the employee for me and report his finding back to me and my legal team.
I had a suspicious feeling that my employee was going to various public places and having the time of his life while trying to use company money. He loves to go to the beach, and I figured that the beach would be the first place he would go to if he didn't have to go to work. I had a private investigator watch him and once my employee left his home, the investigator followed him by car. My employee left his home in a wheelchair, but he didn't stay in the chair. He met a female friend at the beach and stood up, took of his cast, and headed right for the water on foot. He wasn't injured and he definitely didn't need the chair or the cast.
After the private investigator showed me and my legal team the pictures of my employee swimming at the beach, I fired him on the spot, and then I filed a lawsuit against him for trying to commit fraud. He will be brought to court on these charges and will more than likely go to jail for his actions. Luckily for me the private investigator was able to catch this fraud.